When faced with a crisis, many have questions about the next steps to take. Your first impulse may be to talk to family and friends, make a variety of phone calls, and seek out the answers. At Norcia Insurance Consultants we are here to help give you peace of mind as well as the answers you need, so you can return to your regular routine as soon as possible. To do that, we have prepared a list of insurance claims questions. Green Bay residents can use these answers to help prepare as much as possible for when the worst happens. And, if you are still unsure of what to do, call the insurance claims experts at Norcia.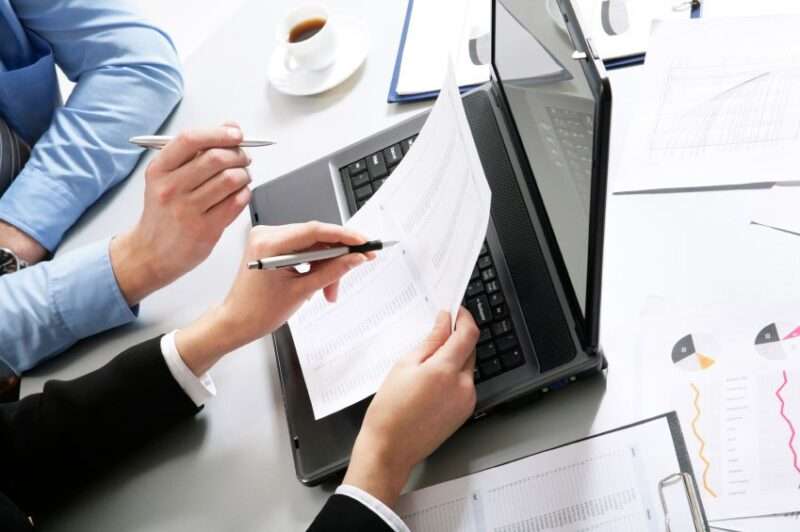 Q: How do I file my claim?
A: When you incur damage to your property, you'll want someone on your side that can help you file and manage your claim, as well as communicate with the insurance company on your behalf. That's where a public adjuster comes in. Though, most insurance claims can be filed by visiting your insurance company's office, over the phone or online, it can be helpful to receive expert advice before even filing the claim. Call Norcia first and we can answer all of your insurance claims questions and even file your claim for you.
Q: What should I do before anything else?
A: The first thing to do is make sure everyone is safe. After a natural disaster or other similar event, it is important to take care of yourself and your loved ones. If anyone requires medical attention, that is definitely a priority. And, once basic needs are met, you can begin to assess the damage and take detailed photos and notes. This is also a great time to give the experts at Norcia a call.
Q: Will my insurance premium increase if I file a claim?
A: This will depend on the circumstances and your insurance company.
Q: How long will my insurance claim take?
A: This also varies claim-by-claim but a professional insurance claim expert can help streamline the process. Each claim is different, and the amount of resolution time varies based on the assorted factors of the claim. To help the process go as quickly as possible, be sure to provide your insurance company with all the necessary details and documentation in a timely manner.
The most important thing to remember is that filing an insurance claim doesn't have to be a scary, long and drawn-out process. We are here to help you through each and every step and to answer any insurance claims questions you might have. Talk to the adjusters at Norcia today and learn how we can help.
Have additional insurance claims questions for your Green Bay household? Call Norcia Insurance Consultants at 866-512-LOSS (5677) or Schedule a Free Consultation.