Minnesota Public Adjusters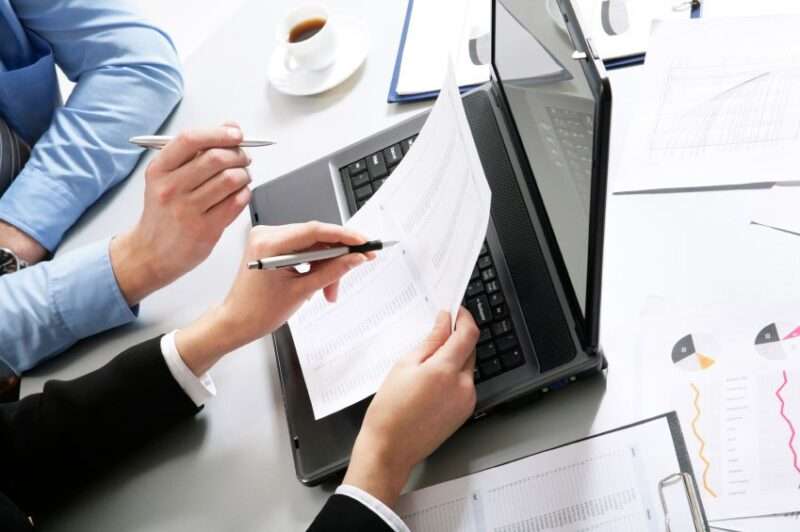 Are you faced with filing an insurance claim? It is essential you have insurance claims experts working on your behalf. You need an advocate in your corner: someone that has your best interests at heart but also knows how to handle and manage insurance claims. Here at Norcia Insurance Consultants, we are the public adjusters Minnesota depends on. We can be your go-between, communicating directly with your insurance company on your behalf working to help you every step of the way.
When it comes to an insurance claim, there is a lot of paperwork to fill out and sort through. And, if you are already under stress due to damage to your home because of a severe weather event, the last thing you want to do is battle your insurance company. That's where we come in. The professionals at Norcia can start by sending a public insurance adjuster to your home for a free consultation. Our adjuster will talk to you about what happened, will take a look at the damage and then will help you navigate filing a claim with your insurance company. We can even speak directly with your insurance company on your behalf and file any paperwork for you.
Filing a homeowners' insurance claim can be stressful, but it doesn't have to be! Remember, you are not alone; help from our public adjusters is just a phone call away. Give us a call today to learn more.
About Our Public Adjusters
Public adjusters from Norcia Insurance Consultants are trained to handle every aspect of filing and managing your insurance claim. In fact, for several decades, Norcia Insurance Consultants has helped homeowners like you with all of their insurance claims needs.
When you call our public adjusters we will help in a variety of ways, including:
Taking inventory of the damage and provide an estimate of the value of your assets
Analyzing your insurance policy to see the extent of your coverage
Drawing up an estimate of how much it will cost to repair any damage or replace assets
Figuring out how many of your assets are covered by your insurance policy and what you should receive
Submitting your claim and following up in order to maximize your claim payment
And more
The most important thing we do is we work for you; not the insurance company. We understand what it is like to be faced with a home repair that requires you to file a claim with your insurance company. It is a stressful and frustrating situation to be in, so we want to help you every step of the way.
Contact Our Public Adjusters
Are you interested in learning more about how to hire our public adjusters in Minnesota? Call Norcia Insurance Consultants at 866-512-LOSS (5677) or Schedule a Free Consultation.