When you experience an emergency and must file an insurance claim, call Norcia Insurance Consultants. Our MN public adjusters work with you to get you what you deserve. From helping you through filing your claim to being available to act as an intermediary and talking to your insurance company for you – public adjusters help you in your time of need.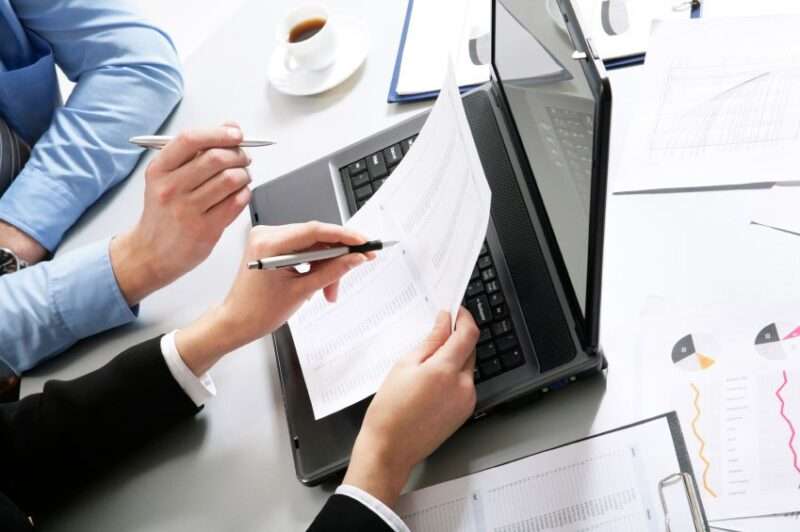 But when you hire a public adjuster, do you know what questions you can ask them? They are there to help you through the process, so there is no such thing as a dumb question. Here are some ideas of questions you can ask to get you started.
Did I Do Something Wrong?
When it comes to filing your insurance claim, there can be a lot of confusing paperwork involved. Public adjusters are well-versed in claim paperwork and can look over everything to help you ensure that you are filling out each page appropriately. There's no need to worry about messing up, as public adjusters are there to help you through the whole process and can answer any questions.

If you think you did something wrong, it's important to let your public adjuster know as soon as possible so they can help you fix it.
What Paperwork Do I Need to Prepare?
While public adjusters can often handle paperwork for their client, there are some things that you may need to fill out yourself or sign. By asking them ahead of time what you need to do, you can be prepared and speed up the process of filing your claim.
What Can You Tell Me About My Insurance Policy?
Do you fully understand all the small print in your insurance policy? If you are in the majority, and your answer was no, your public adjuster can help make sense of your policy specifically. There might be something hiding in there that could help your claim, or maybe there's just a section that never really made sense to you. Either way, asking about your insurance policy is a great way to learn more and potentially help you process your claim.
How Long Will It Take to Process My Claim?
Each insurance claim takes time to process, but the complexity of the claim determines just how long typically. When you experience a disaster and need to file a claim, you don't want to wait to receive your payment. Asking your public adjuster about how long it will take them to process your claim and if there are any ways to speed up your insurance company can help you set realistic expectations and sometimes even speed up the process!
How Much Can I Realistically Expect from My Insurance Company?
Asking your public adjuster how much you can realistically expect to receive from your insurance company is another way to manage your expectations, plus it puts you in a better position to get the best possible claim. If you have unrealistic expectations, asking for too much or too little, insurance companies can end up giving you a lot less than you deserve. It's important to know what your best-case and worst-case scenarios are, so that you can plan for either option.
When it's time for you to hire a public adjuster in MN, contact Norcia Insurance Consultants. Call us at 866-512-LOSS (5677) or request a free consultation!